You are required to complete a brief mystery shop training before you can complete your first shop. This includes a video and accompanying 12 question quiz that will cover all of the basics. If you are new to the platform, the MS 101 training will remain in your action items dashboard until you've completed it.
To access:
Tap the Home tab

Select 'Complete Trainings'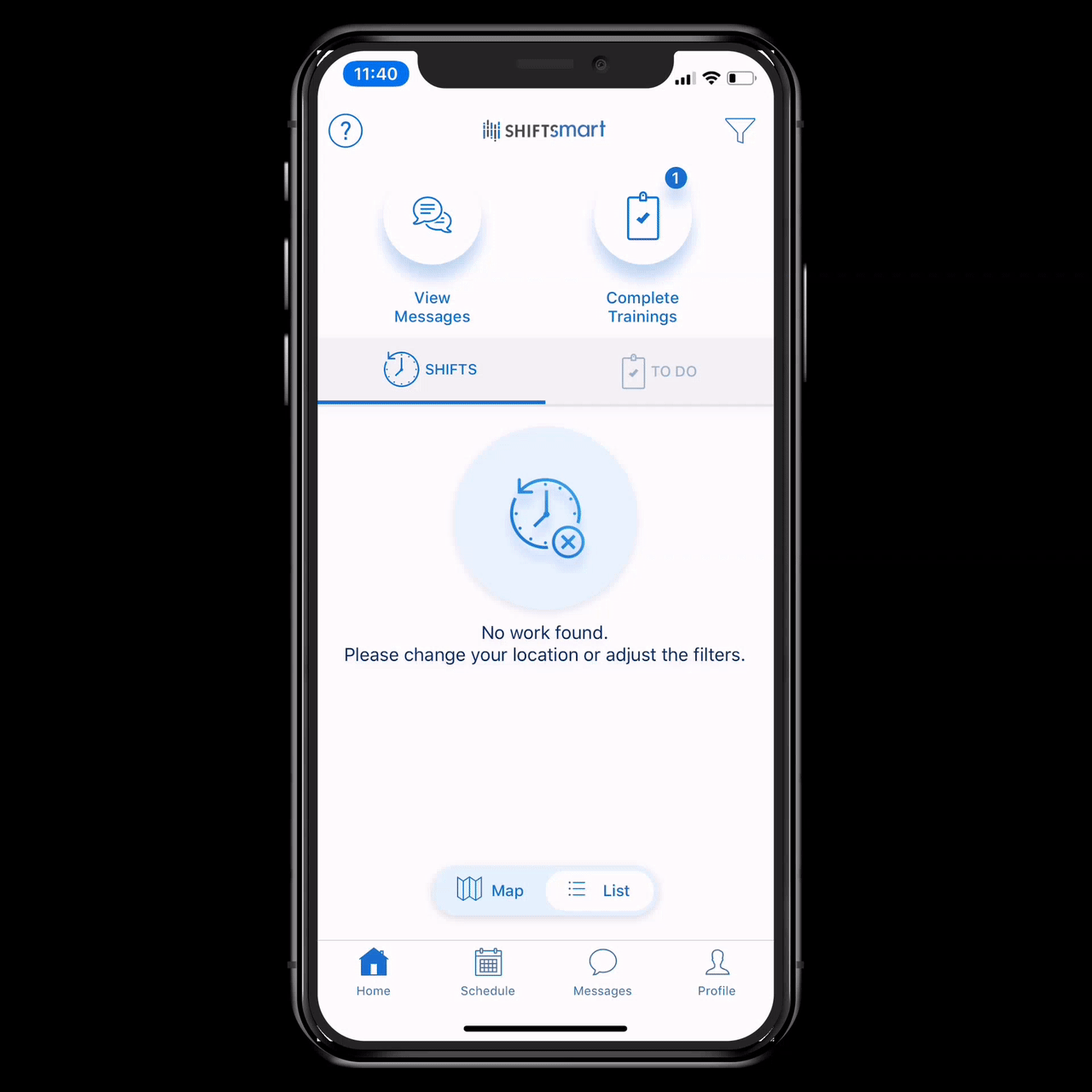 Please keep in mind that you will be able to view your map and accept available shops, but you won't be able to begin them until you have successfully completed the training.
Need a refresher? You can rewatch the video Here at any time!